Ingredients with integrity.
Terry Foods, supplying ingredients to the trade.
Terry Foods Ltd offer a huge range of ingredients, from a single carton to full trucks or container loads.
Can't find what you're looking for?
We source & supply over 30,000 products to the trade
We only supply ingredients from accredited factories
Our brands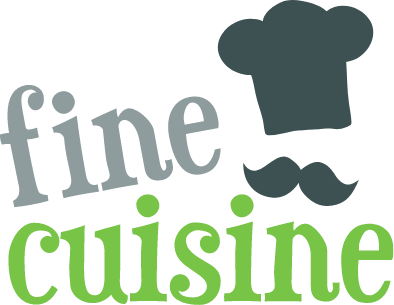 Our Fine Cuisine range is geared towards helping the 'Home Baker' produce that show stopping masterpiece.
View range

TF Nutrition Sports Range is a specialist collection of products that uses premium ingredients individually sourced and blended for optimum nutritional value.
View range